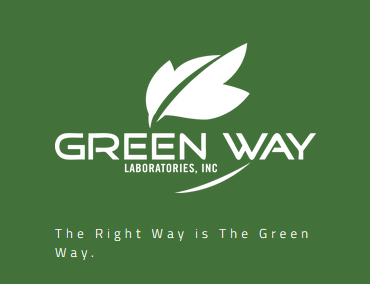 Gearinger Law Group represents Meadow Design, Inc. On December 17, 2018, Meadow Design sued Green Way Laboratories, Inc. in San Francisco Superior Court for breach of contract. See the Complaint. Meadow Design is seeking $58,312.80 in damages, plus interest and attorneys' fees, pursuant to the contract.
Rather than respond to the Complaint, on January 29, Green Way Labs allowed the Court to enter a default against it. See the Entry of Default.
As a result, Meadow Design recently filed an Application for a Court Judgment against Green Way Labs totaling $74,234.73. See Request for Entry of Court Judgment.
We expect the Court to set a hearing on the Applications sometime in the next 60 to 90 days.
Once the Court enters the Judgment against Green Way Labs, then Meadow Design can take steps to collect on the Judgment.