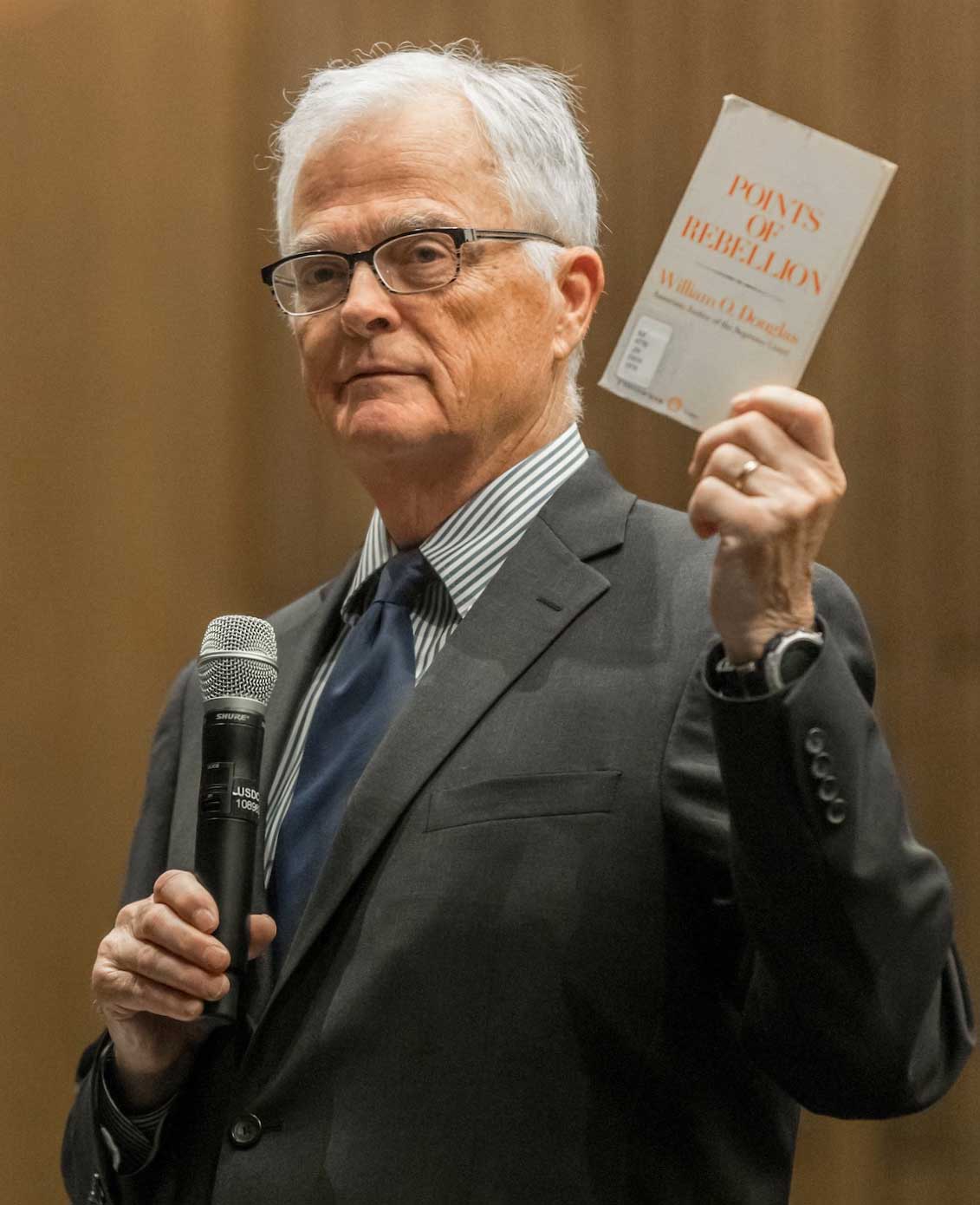 On January 19, 2022, United States District Judge William Alsup issued his Final Comments of District Court upon Expiration of PG&E's Probation in the matter United State of America v. Pacific Gas and Electric Company, Case Number CR 14-0175 WHA. Judge Alsup determined in pertinent part:
"Rehabilitation of a criminal offender remains the paramount goal of probation. During these five years of criminal probation, we have tried hard to rehabilitate PG&E. As the supervising district judge, however, I must acknowledge failure.
While on probation, PG&E has set at least 31 wildfires, burned nearly one and one-half million acres, burned 23,956 structures, and killed 113 Californians. PG&E has pled guilty to 84 manslaughter charges for its ignition of the 2018 Camp Fire in Butte County, is facing five felony and 28 misdemeanor counts arising out of the 2019 Kincade Fire in Sonoma County (that county's largest wildfire ever), is facing pending involuntary manslaughter charges arising out of the 2020 Zogg Fire in Shasta County, and is facing a civil suit by five counties arising out of the 2021 Dixie Fire (and may face criminal charges as well). The Dixie Fire, the second largest in California history, alone required 1,973 personnel to extinguish. So, in these five years, PG&E has gone on a crime spree and will emerge from probation as a continuing menace to California."
Having personally experiencing the devastation of one of the many wildfires for which PG&E accepted liability, Judge Alsup simply highlighted PG&E's unrepentant arrogance and smirking self- righteousness.